Effective Media Planning
Effective planning is the first step to efficient investments!
With a team of seasoned media professionals experienced in diverse fields ranging from FMCG, BFSI, Real Estate, Telecom, Education, Automobiles and many others, we pride ourselves on designing comprehensive media strategies across all platforms – online and offline – considering the marketing objective of the client, with the goal to deliver effective, impactful results.
To this end, we have invested significantly in various syndicated software to aid in offering media solutions which are research-backed and unquestionable.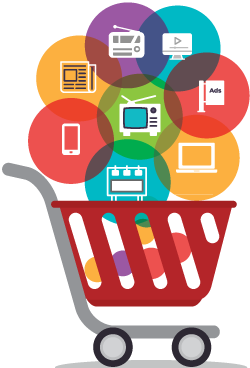 Efficient Media Buying
The team at Nett Value brings a unique blend that is arguably unavailable anywhere else!
The management team comprises people who have spent significant amounts of their professional life on all sides of the media table – media planning and buying; print, TV and OOH sales; as well as media research. This well-rounded experience and the strong relationships that we pride ourselves on, help significantly in strong and innovative buys, thereby delivering higher Impact per OTS for our clients.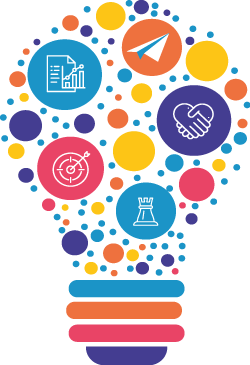 Business Consulting
The goal of all marketing communication is increased sales.
However, communication is only a small part of the entire gamut of the marketing mix. We at Nett Value pride ourselves on being business partners to our clients; and offer business consulting services, helping our clients work feasible solutions and strategies that enhance brand value in the eyes of consumers.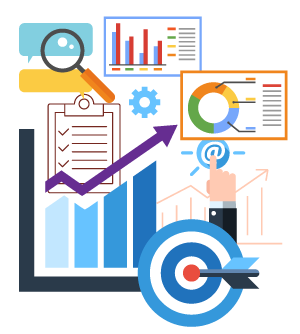 Media Monitoring
With access to monitoring tools across print, TV, Radio and OOH, Nett Value offers quick media monitoring services to enable clients track the implementation of their plans; enabling checks and balances, and course corrections if necessary.