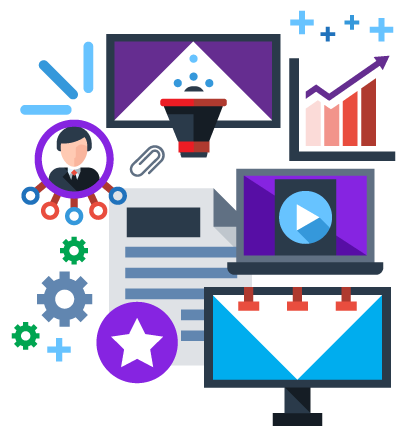 About Us
Brands need more than a media agency; they need a business partner!
Nett Value Media Pvt. Ltd. was incorporated in 2013, based on the insight that brands do not need simple advertising efficiency; but effective communication that lead to delivery of marketing / sales objectives.
Brands – and especially the leader brands of tomorrow, which we believe would shape the future landscape of India – do not need an agency; they need an ally, a partner.
We believe in developing and fostering long-term partnerships. Because we grow when you grow!
Nett Value Media provides the entire gamut of services which fall under marketing communication management and business consulting. With extensive experience in developing communication strategies, creating effective & efficient solutions and impeccable execution – Nett Value Media has truly become a trusted partner with clients looking to overcome business challenges.