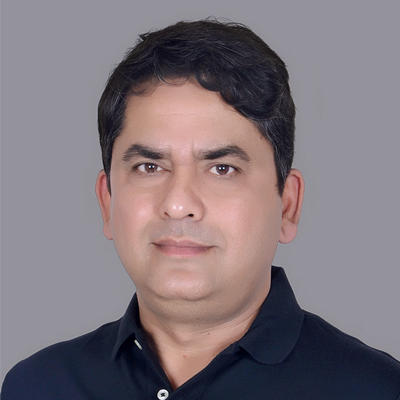 Janardan Pandey
Founder-Director
Popularly known as JP, Janardan has intensively and extensively worked on leading product and service brands across multiple categories.
He brings more than 25 years of experience in Media Planning, Buying and Sales with leading agencies and media houses.
He is an active member of various industry bodies; and an active participant in media research fora.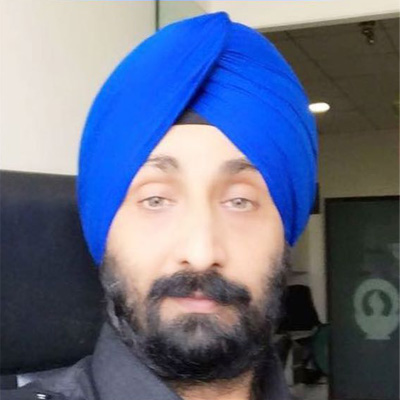 Baljinder Singh Mann
Director
Fondly called Balli by his friends, Baljinder is a marketing and sales professional with over 25 years of experience of formulating multi-channel marketing initiatives and collaterals to aid business growth.
He has strong expertise on Print, having worked for leading English and Hindi publications. Proven ability to create highly successful brand launches and campaigns for general and business dailies.
Balli is obsessed with staying organized and making everyone's life easier. It brings such a genuine joy to his heart!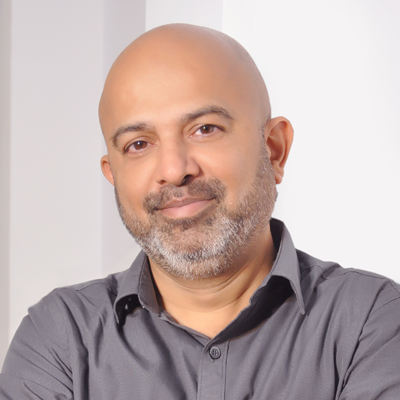 Mubin Khan
President
Mubin has spent nearly 3 decades across the 3 facets of media – in media planning & buying, media sales and media research.
He has contributed to various industry initiatives, including the new Socio-Economic Classification system.
Mubin is one of a very small group of people who were directly involved in print as well as TV audience measurement research. He was part of the founding team that set up the world's largest TV Audience Measurement System.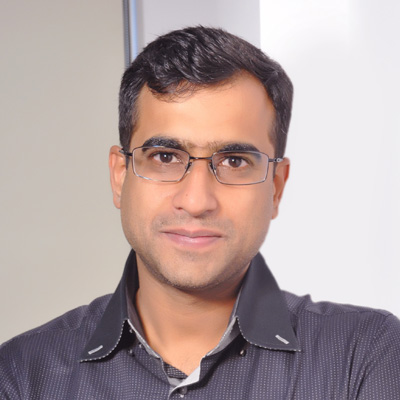 Jeetu Punjabi
Head - Media Services
Packing in about fifteen years in the world of media agencies, Jeetu knows that media management is a mélange of research, media data, relationship management and hard negotiation skills.
With experience handling clients across diverse categories like FMCG, Consumer Durables, Retail and Finance, and now fronting the Media Division at Nett Value Media; the team banks on Jeetu's immense media experience and learnings to forge strong media strategies.
A fitness enthusiast, Jeetu chooses to indulge in swimming, jogging along the seafront and practicing yoga. He often takes off for short weekend breaks away from the city with his family.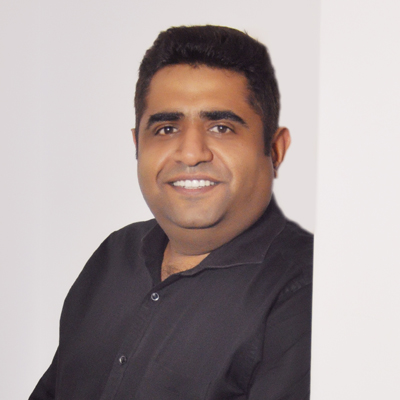 Atul Bhatia
Head - Digital & Production
Atul brings around 12 years of media experience in India and international media, handling international campaigns for a vast variety of Indian as well as international clients.
With extensive experience of both ATL and BTL, Atul is well versed with challenges faced by businesses on a global platform.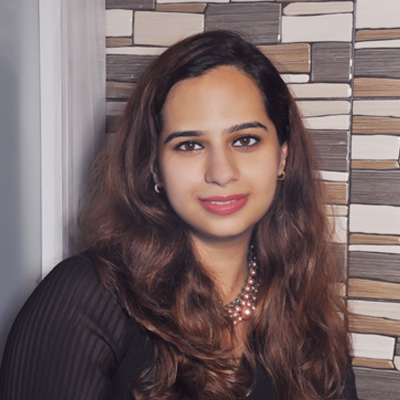 Rittu Rijhwani Chatwal
Head - Client Servicing
With over a decade of experience in media planning and client servicing, Rittu has handled a variety of clients ranging across categories.
Her ability to understand clients' business and communication challenges and needs have also led her to a secondment arrangement with her client.
She enjoys business and personal networking, believes passionately in saving the environment, and swims or reads in her leisure time.
Snehal Shinde
Head - Finance
Snehal is competent in various facets of Finance, including Taxation & Compliance, Treasury & Working Capital Management, Auditing & Accounting.
Snehal likes sketching in her spare time and is a skillful singer.